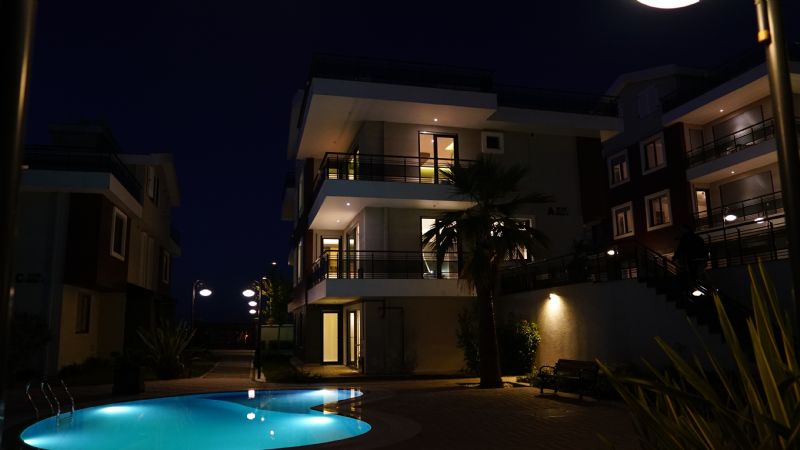 Vision
To offer robust, safe, quality projects by closely following the technical and architectural developments in the construction industry all over the world, and to project constantly evolving needs and expectations To provide "quality and people" oriented service in order to facilitate human life and increase the quality of life. To produce optimum solutions for its customers by using quality and time correctly, to catch and develop the standard of excellence in the construction industry.

Mission
As Akbulut in aat, it is to produce structures in accordance with the developing construction technologies at world standards.
To contribute to social life by producing exemplary projects. We see every building we build with our mission based on customer satisfaction as our own signature. Our mission is to blend our experience with technology and to bring rising values to the economy and society in the construction sector without harming the nature.