We promise a brand new life within your dreams with our VILLA AKKOZA project, which was built in Yalova, the favorite city of investors. Large living spaces offer a separate area of freedom to everyone in your home. In the bosom of nature and peace, you will breathe clean air, accompanied by lush nature and magnificent scenery. With VILLA AKKOZA, you will experience the comfort of waking up to a morning with plenty of oxygen in every season of the year, and you will find yourself in a modern but warm luxury.
0 226 813 42 37
For Detailed Information About Our Projects!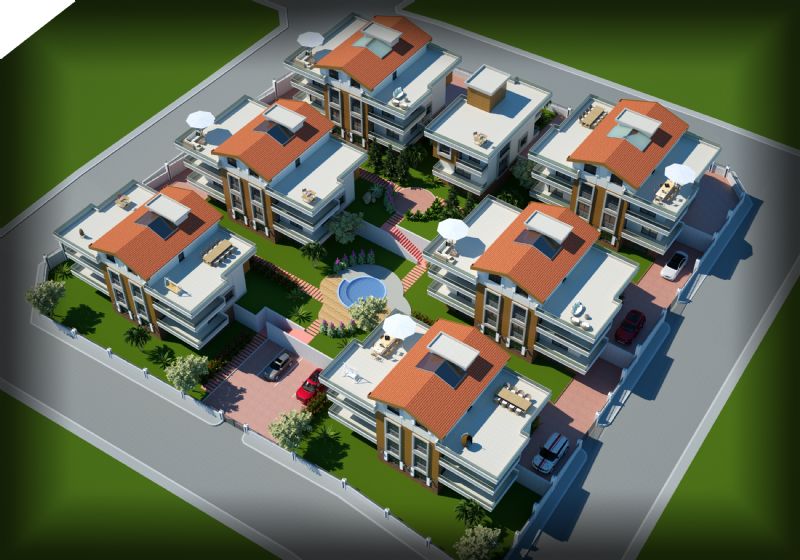 Let Your Villa Reflect Your Style

Life is easier with each villa's own entrance and 2-car parking lot in the site.

WITH STUNNING VIEW A view from the top of Yalova, the pearl of the Marmara, and the magnificent sea view Villa Akkoza will help your children grow up in a pleasant way with its private swimming pool and playgrounds.

12 Villas of 400M2 -1 of 500M2 - Total of 13 Villas

We have signed a boutique project for you by prioritizing comfort, usefulness and practicality. According to your style and taste. We have designed modern and comfortable villas that meet your daily needs.