0 226 813 42 37
For Detailed Information About Our Projects!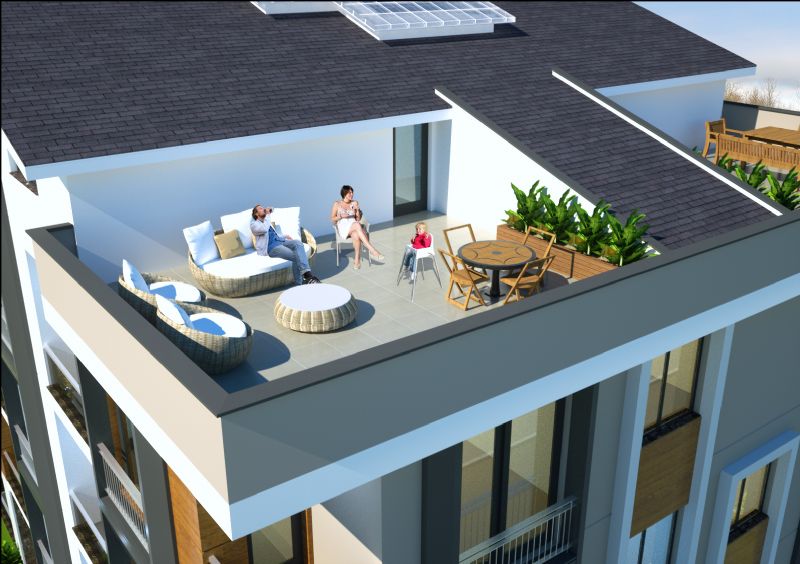 With its contemporary architectural design in harmony with the natural environment, it set out with the promise of a living space where you can raise your children with confidence, peace and happiness. Outside the chaos of the city, it feels like a warm breeze without leaving the city center. We are presenting this project as the building block of a formation that will meet your accommodation needs and appeal to modern and personal tastes. It offers you in detail your requirements designed to make your life easier and more livable. site security controlled entry - exit 24 hour closed circuit camera monitoring system (surround lighting and garden wall) Children's playground with video building entrance monitoring system

3 different duplexes built on a redye foundation Horizontal and vertical heat and sound insulation between flats The safety of the new earthquake regulation standards is ensured.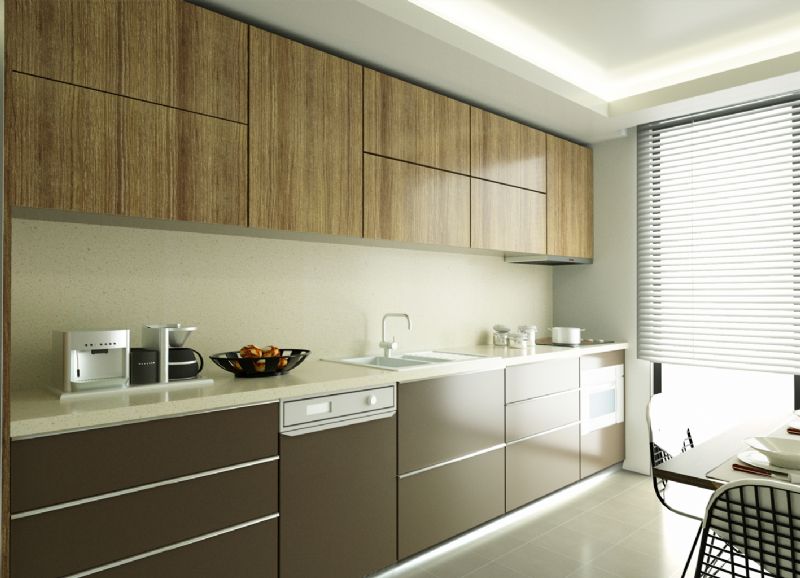 You would built an independent life for yourself. You would also own the full comfort that you are looking for here. Special security system with fully external views. Heat and noise preventing system. Perlite plaster provider. Siliconed paint against the water. Setting rehau / Winsa Windows, External doors are settled by Kale Company. Centralized satellite natural alabaster, ceramic pround by Vitra. Special kitchen cabinets, slide doors fort he private requirement.